Love your dog but not his/her behavior? Find it difficult to control your dog while he/she is distracted? Do you not have time in your busy schedule to have your dog trained? We can help you!
We offer the BEST Board and Train Program that will have your dog professionally trained while you go about your busy life. When he/she returns home to you, you will have the dog of your dreams. If your dog is accepted into our Board and Train Program, when you get your dog back you will have an extremely well behaved and truly obedient dog. Our Board and Train Program is designed to get your dog trained to walk with or without a leash with distractions and to sit on command, down on command, stay while you walk away at a distance and to come to your side when you call him/her from a distance even with distractions. We will teach your dog
Heel – to walk by your side through distractions
Sit, Down and Stay with distractions
Come When Called with distractions
Manners – not to take food from tables, or counters, and not to jump on people.
Not to bark at people or dogs
Not to chase animals
To make walks, hikes and other activities with your dog enjoyable
To make your LIFE easier and more enjoyable with your dog
Door manners – no pushing out of doors past you
Load up in a vehicle
Eliminate – Counter surfing, chewing, digging, jumping, and more!
The Board and Train Program is an Advanced Obedience Program that will teach your dog to be a PRO! We fill up quickly, because we only accept 3 dogs at a time per trainer for our Board and Train Programs to ensure your dog has enough training time and attention. Something no other trainer in AZ offer.


This program offers 2 weeks of training while staying with one of our professional dog training staff in their home, followed by 2 sessions, one time per week, for one hour. The training sessions that follow the Board and Train Program are held in a park in North Phoenix, to show you how to work with and maintain the training your dog received. TUITION: Board and Train Program is $2,950.00 Guaranteed training for the life of your dog! If for any reason your dog does not listen to you at any time after we train him/her simply contact us and we will train with you and your dog again!
We fill up quickly so book your spot as soon as possible.
**PREREQUISITE**
Your dog has to be a minimum of 6 months of age.
Your dog must be potty trained.
Your dog MUST CURRENTLY be crate trained.
Current on all vaccinations
For more information or to make an appointment for a FREE phone consultation please contact us by calling 602.374.4555 or E mailing by clicking here.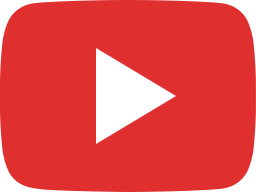 Maltipoo Trainers Phoenix I Small Dog Training Arizona I Phoenix Dog Trainers I All-American K-9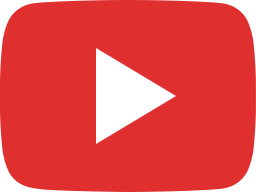 Phoenix Dog Training I Dog Trainers Arizona I German Shepherd Training Phoenix I All-American K-9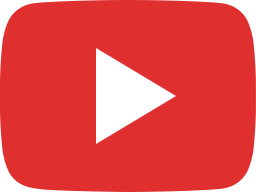 Reactive AussieI Australian Shepherd Barking I Before & After IDog Training Phoenix I AllAmerican K9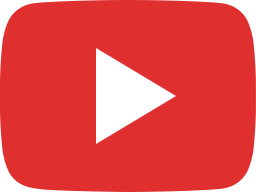 Golden Retriever Training Phoenix I Before & After I Off Leash Golden Retriever I All-American K-9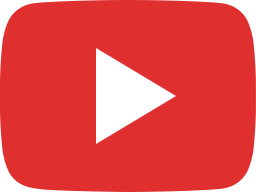 Phoenix Dog Trainers I Dog Training Arizona I Mix Dog Training I Board & Train I All-American K-9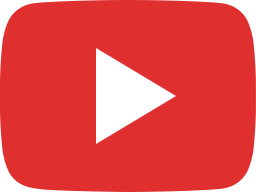 Phoenix Dog Training I Goldendoodle Trainers Arizona I Before & After I All-American K-9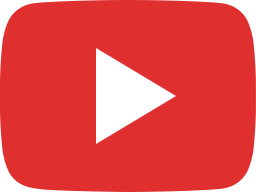 Puppy Black Labrador I 6 month old Labrador Retriever I Off Leash Training I All-American K-9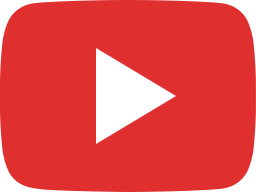 5 year old mix I Barking at People I Running Away I Anxious I Before & After I All-American K-9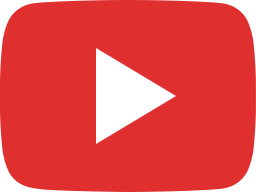 8 month old Mini Bernendoodle I Pulling on Leash I Jumping I Board & Train I All-American K-9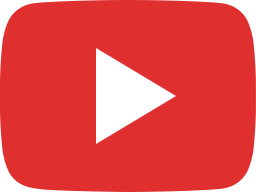 German Shorthair Pointer I GSP Training Phoenix I Phoenix Dog Trainers I All-Amerian K-9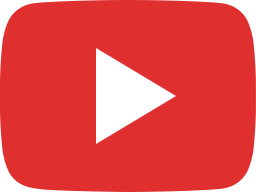 8 month old Boxer mix I Off Leash Training I Boxer Mix dDog Training Phoenix I All-American k-9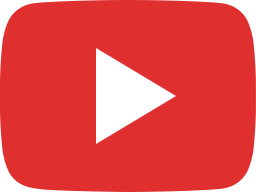 10 month old mix I Before& After I Board & Train Program I Mix Dog Training Phoenix I AllAmerican K9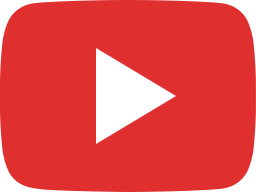 4 year old Cattle Dog I Confidence Building I Board & Train Program I All-American K-9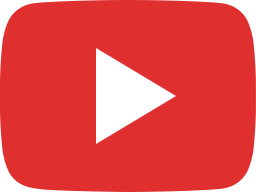 Mini Goldendoodle Training Phoenix I Small Dog Trainers Arizona I Doodle Training I All-American K-9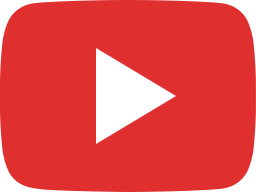 Puppy Labrador Training Phoenix I Lunging at Dogs I Before & After I All-American K-9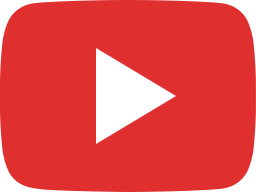 German Shepherd Mix I Pulling on Leash I Ignoring Commands I Before & After I All-American K-9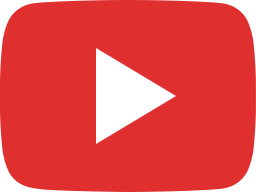 1 year old mix I Dog Training Phoenix I Phoenix Dog Trainers I Before & After I All-American K-9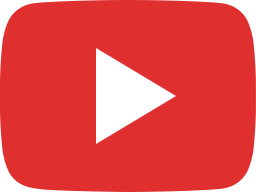 2 year old Mini Aussiedoodle I Aussiedoodle Trainers Phoenix I Small Dog Off Leash I All-American K9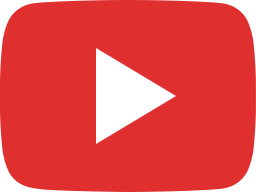 German Shepherd Mix I Before & After I Board & Train I Off Leash Training I All-American K-9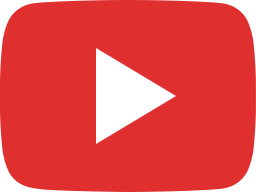 Bernedoodle Trainers Phoenix I 2 year old Bernedoodle I Doodle Training Arizona I All-Amerian K-9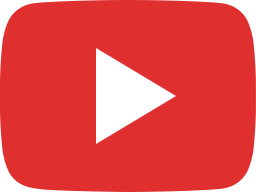 Mini Goldendoodle Training Arizona I Mini Goldendoodle Off Leash I All-American K-9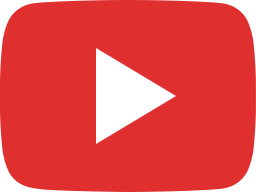 1 year old Terrier Mix I Nervous I Not Listening I Before & After I All-American K-9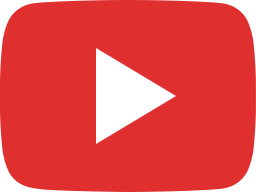 Puppy Golden Retriever I Golden Retriever Trainers Phoenix I Before & After I All-American K-9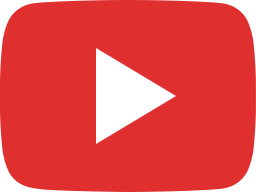 Samoyed Trainers Phoenix I 6 month old Samoyed I Board & Train Program I All-American K-9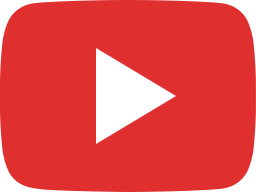 Golden Retriever Hyper I Jumping I Before & After I Golden Retriever Training I All-American K-9